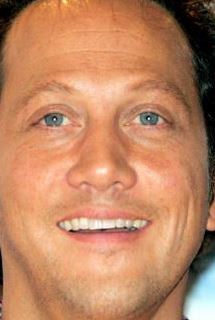 Rob Schneider will perform at Southpoint in Las Vegas on January 30,31 and February 1, 2014
Rob Schneider was born on Halloween, October 31, 1963 in San Francisco, CA, He is 59 years old.
Rob got His start on Saturday Night Live and has had parts in comedy shows on NBC. Most recent was "Rob" that was hilarious but did not get renewed. His stand up comedy show is very good.
Ticket prices below are the best price from the secondary ticket market. Save 10 dollars on orders for 300 dollars or more. Customers simply need to enter code TNTIX at checkout to receive the discount!